Learn About Our Company
Our Profile
Black Star Line Inc. Ltd., is amongst the renowned global cargo service provider, having Registered & Head Office at Tema - Ghana and Branch Partners In ( Africa ): Togo, Benin, Liberia, Cameroon, Chad, Angola, South Africa, Nigeria, Burkina Faso, Mali, Niger, Kenya, Ivory, Coast, Sierra Leone, Tanzania, Etc

The Core Team in Black Star Line Inc. Ltd., has been active in Africa in the Freight Forwarding Services for couple of decades dealing with major Corporate Accounts to handle their Air Freight, Ocean Freight, Projects / BB handling, Vessel Chartering, Customs clearance and Transportation offering Complete End to End handling solutions.

Our expertise also includes providing comprehensive and tailor-made solutions to suit the needs of corporate and other clients.
Ever Connected, Ever Evolving
Our Network
Special handling. Extra Service.
Our Mission
We exists to attract and maintain customers. When we adhere to this maxim, everything else will fall into place. Commitment to excellence and dedication to Industry Leadership through innovative solutions and product diversity. Our Mission is naturally inspired by Our Vision. At Black Star Line Inc. Ltd., we consider our business as much more than on time shipment execution. We deal with people and our business success is based upon our Customer trust.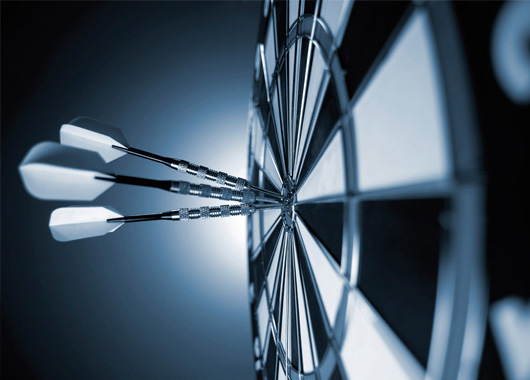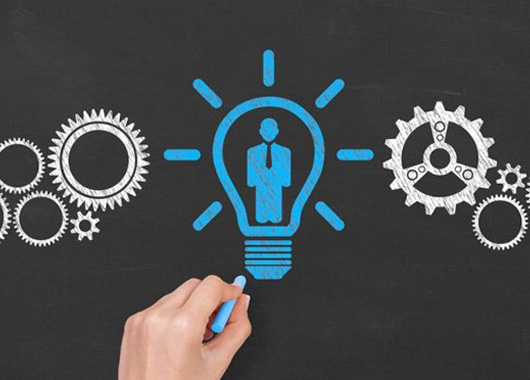 Special handling. Extra Service.
Why Choose Us
Black Star Line Inc. Ltd., is a Shipping and Logistics Service Provider from Tema - Ghana offering a range of services which include Ocean Shipping (both container and Bulk/breakbulk cargoes), Inland transportation covering origin and destination, Rail haulage services within Tema - Ghana and Overseas, Air Freight services from any Point to any place across the Globe, Customs Clearance and Handling, Door – Door Logistics, Warehousing facilities for Perishable and Precious cargoes.
Globally connected, Locally invested.
Get In Touch With Us
+233557577414 | +231775646729
+233244537030

Aba Fosua House, Rotary Avenue, Off Old Vat Road, Community Five (5), P.O.Box - C04435, Community One (1) Tema - Ghana.
Mother Company

Subsidiary Company